Official Name: JULIA AGRIPPINA
Birthdate: November 6, 15 CE
Birthplace: Oppidum Ubiorum (modern-day Cologne, Germany)

(Tacitus, Annals, 5.1)
Gnaeus Domitius Ahenobarbus (28-41 CE)

(Tacitus, Annals, 4.75)
(Suetonius, Life of Nero, 5)

Gaius Sallustius Passienus Crispus (41-47 CE)

(Suetonius, The Life of Passienus Crispus) (Suetonius, Life of Nero, 6)

Claudius (49-54 CE)

(Tacitus, Annals, 12.1-7 & 12.66–68)
Nero (son by Gnaeus Domitius Ahenobarbus)
(Suetonius, Life of Nero, 5-6)

Death:
Agrippina's death was ordered by her son, emperor Nero, on March 23, 59 CE.
(Tacitus, Annals, 14.8) (Suetonius, Life of Nero, 34)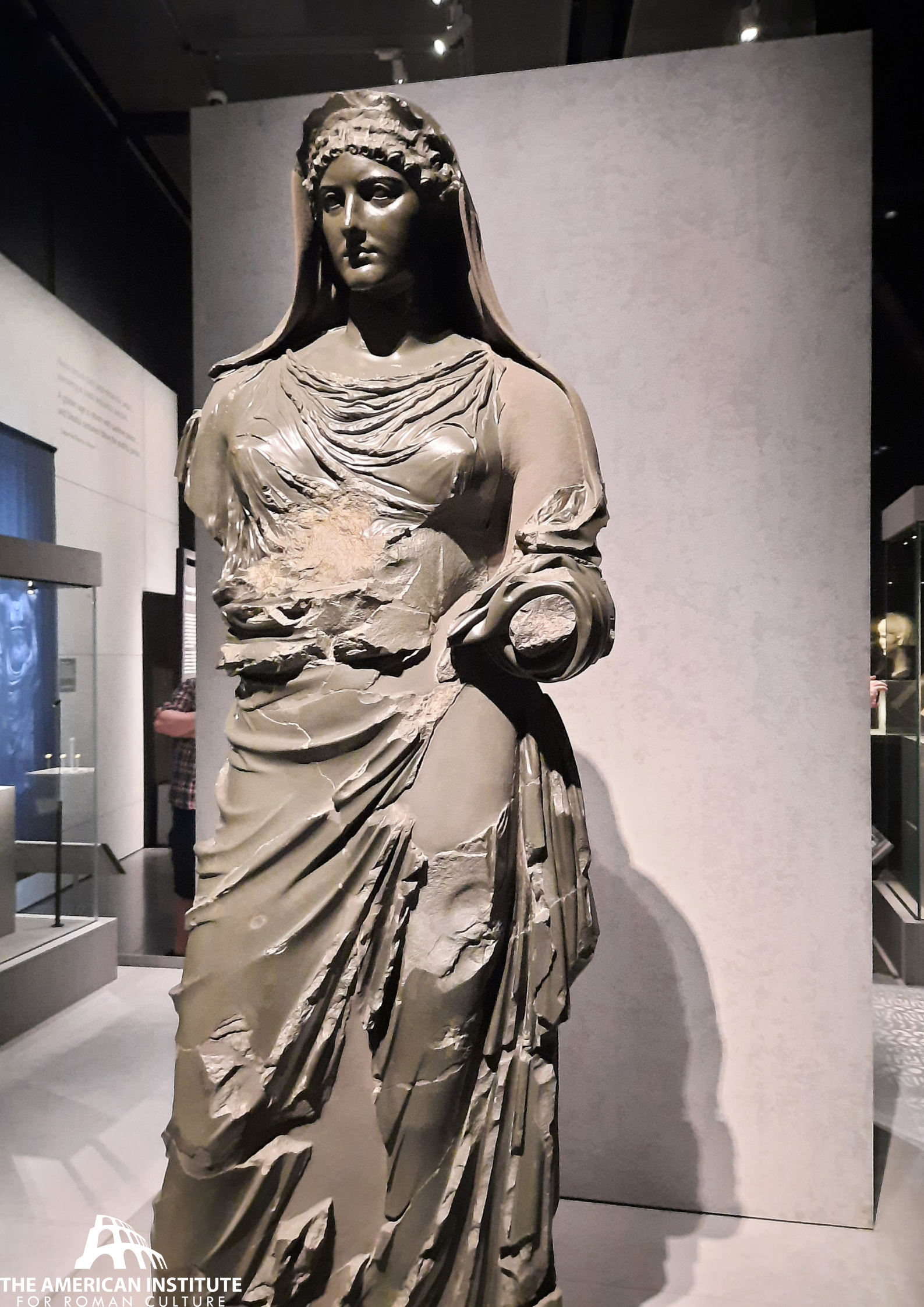 Basalt Statue of Agrippina Minor, Nero Exhibition at the British Museum, London, June 4th 2021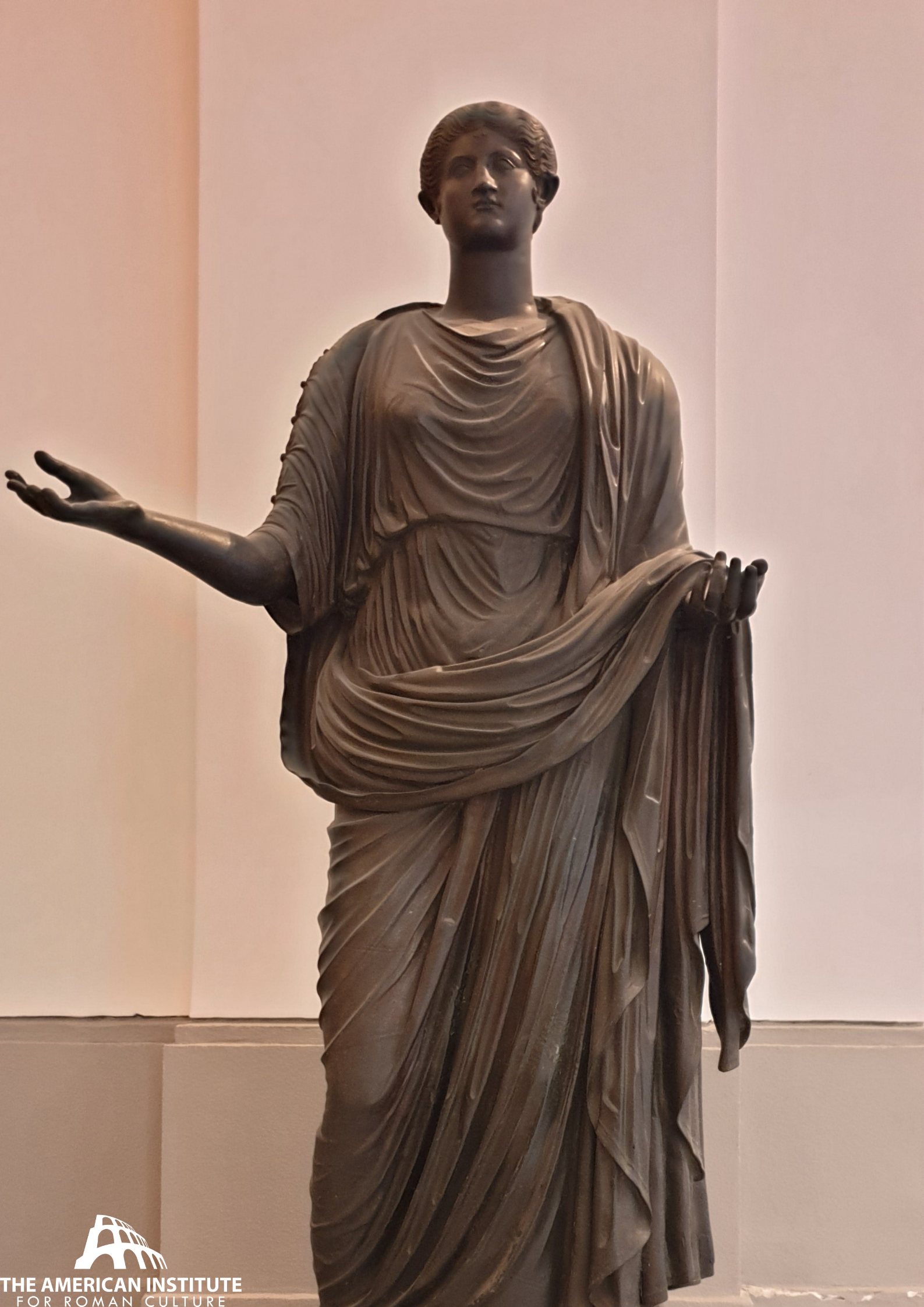 Statue of Agrippina the Youngers, from Herculaneum Theatre, in the National Archaeological Museum of Naples, October 12th 2018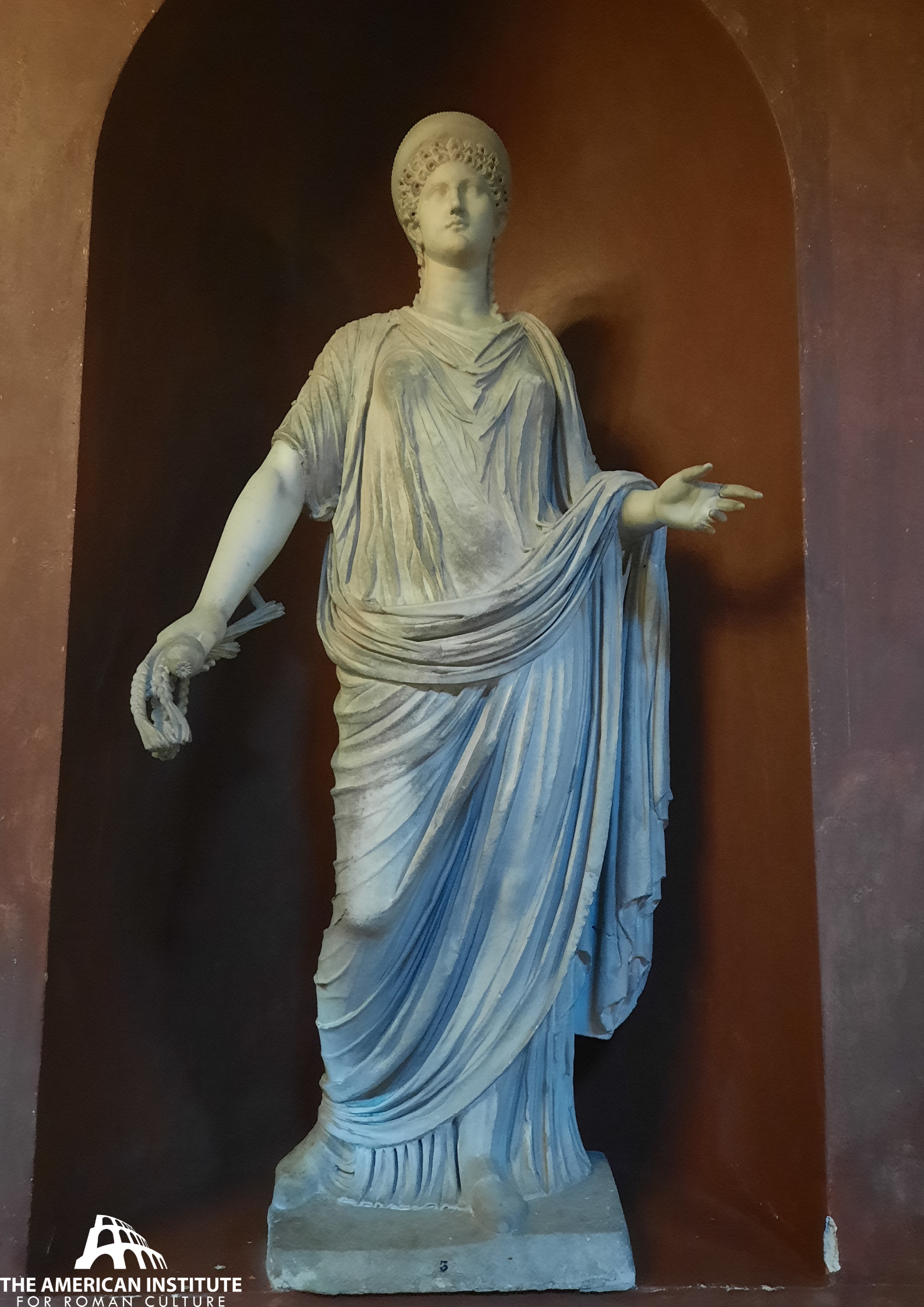 Statue identified as Agrippina the Younger as Ceres, Petworth House, Petworth, October 25th 2021
39
Agrippina was involved in several high profile assassinations. In 39 CE, she participated in a failed plot to murder her brother, emperor Caligula. In 47 CE, she killed her second husband, the senator Gaius Sallustius Passienus Crispus. In 54 CE, she killed her third husband, emperor Claudius, by poisoning him.
(Suetonius, Life of Caligula, 24) (​​Suetonius, The Life of Passienus Crispus) (Tacitus, Annals, 12.66-67)
49
Agrippina wielded tremendous political influence during her lifetime. She was a close advisor to her husband, the emperor Claudius, and her son, the emperor Nero.
(Tacitus Annals 1.5-6) (Cassius Dio, Roman History, 53.33 & 56.30)

59
Agrippina was killed by her son, the emperor Nero, in 59 CE. At first, he tried to kill her by sending her out to sea in a self-sinking boat. When this failed, and Agrippina swam ashore, Nero sent assassins to kill her.
(Cassius Dio, Roman History, 63.13)

Please support our mission to aid learning and understanding of ancient Rome through free-to-access content by donating today.
Cite This Page
Cite this page as: Darius Arya, The American Institute for Roman Culture, "Agrippina" Ancient Rome Live. Last modified 11/21/2021. https://ancientromelive.org/agrippina/